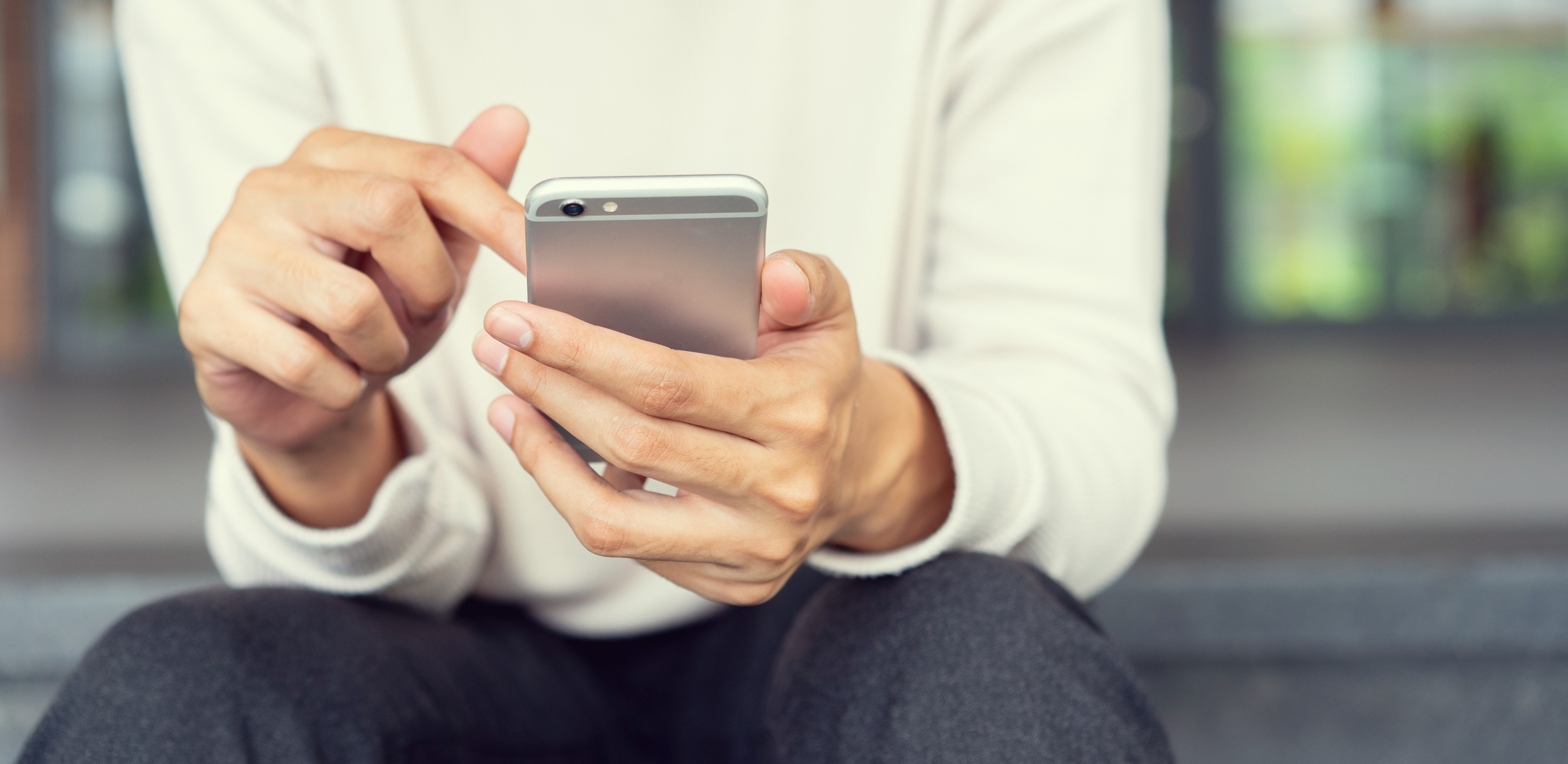 Most people own a cell phone and all of us use our phones to send and receive text messages, also known as SMS messaging. Cell phone users are more engaged with SMS messaging than they are with other marketing tools, such as email and social media. You receive an alert that you received a message, and you look at it within a few minutes of delivery. It's a concise message, and you know right away if you are interested or not.
The best text message marketing services, like FoxieEngage, are affordable and easy to use while providing a ton of value.
Foxie has compiled some reasons why you should consider using SMS messaging to promote your business.
It allows customers to opt-in and opt-out – SMS marketing relies on customers opting in. That means your target audience must sign up to receive messages about deals and promotions before receiving them. A big advantage of this is that the customer has agreed to receive messages from you, so they are at least minimally interested in what you are offering so you are not wasting time or money contacting them.

Giving potential customers the ability to opt-out is also a key benefit of SMS messaging. If a potential customer received an onslaught of messages from you, they might get annoyed with your company and choose not to buy from or use you. When they opt-out, it gives them some time away and gives you the opportunity to try and appeal to them via other methods.
It improves customer engagement – The consumers on your SMS list are willing participants in your promotional campaign, which practically guarantees that they will be reading your message. The messages are no longer than 160 characters and it takes 20 seconds to read, so why wouldn't you at least give them a cursory glance?
Including a link to a video or images with more details about what you are promoting encourages customers to investigate further. Which is exactly what you want!
It creates a sense of urgency -When you receive a text message, doesn't it seem like it is much more important than an email? This sense of urgency can keep your business and your offerings at the forefront of your customers' minds. This can help you stand out from the pack, as promotional content is far less common in text messages than it is in their email inbox.
It develops and strengthens customer loyalty – Email inboxes are often divided into primary, social, and promotional tabs with marketing emails getting lost somewhere in between. Your customer's cell phone has no such division for incoming texts. This means that when you send a customer a text message, they are virtually guaranteed to see it. When you make them an offer of something they value, you are well on your way to gaining that customer's trust, because they will then recognize that you are only messaging them with content they deem valuable. This will lead to them becoming loyal customers.
Here at Foxie, we have developed a world-class tool called "FoxieEngage," which empowers businesses to communicate with customers in any way their customers wants to communicate with them. You have not seen anything like this!
Give us a call at 866-438-27897, text START to FOXIE (36943), or if you prefer, just shoot us an email. We are looking forward to speaking with you soon!