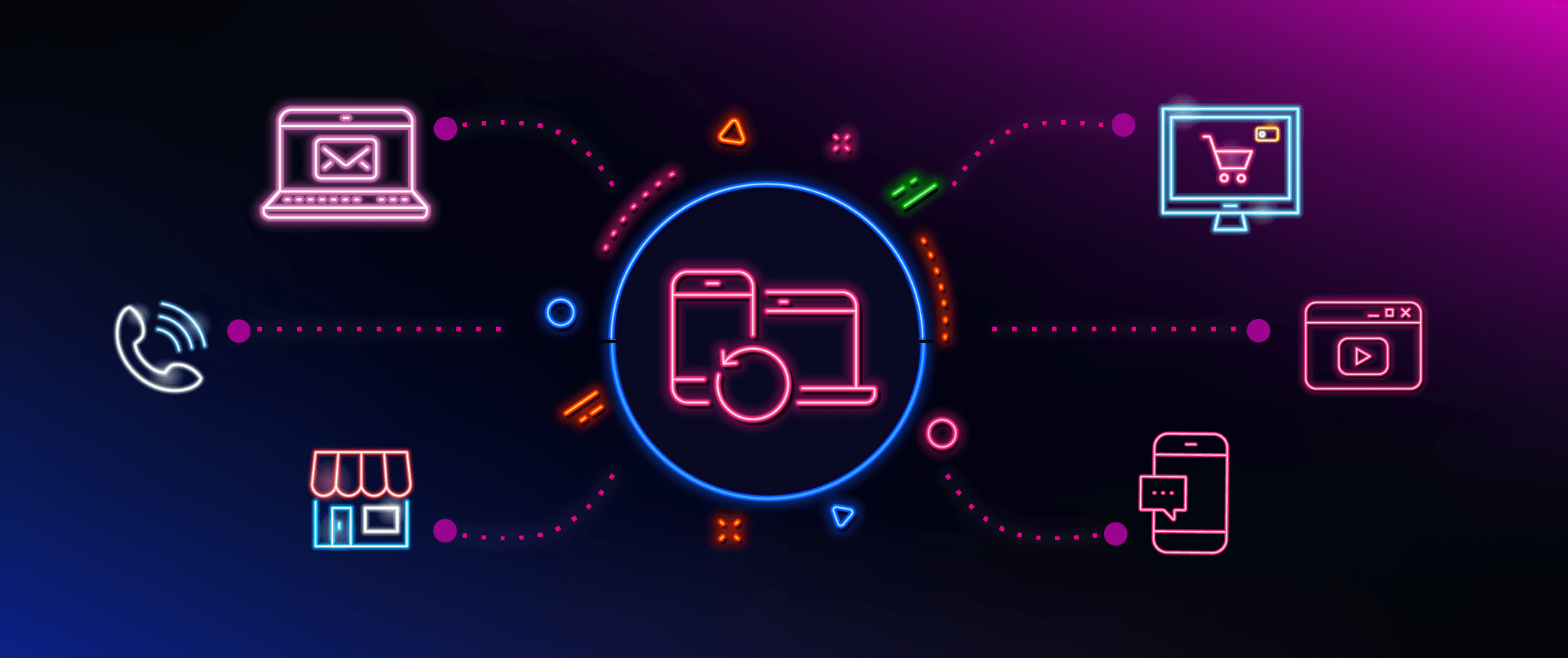 Today, customers interact with businesses across various platforms, and they expect and deserve a seamless experience while communicating with your business.
Foxie knows how important this is, and that is why we have developed FoxieEngage, to help you communicate with your customers in the way they prefer to communicate.
Foxie has compiled a list of five reasons why you should consider implementing an omnichannel communication tool like FoxieEngage.
Seamless Communication – Omnichannel ensures that customers can transition smoothly between different communication channels (texting, phones, email, website, social media, etc.) without feeling like they are starting over every time. This reduces frustration and makes interactions more convenient.
Improved Customer Engagement – Omnichannel makes it possible for you to engage with your customers wherever and whenever they are most comfortable, leading to better engagement and more meaningful connections. This, in turn, will increase customer loyalty and repeat business.
Brand Consistency – Omnichannel ensures that your brand's messaging and images remain consistent across all forms of contact. This consistency helps to build trust and a strong brand identity.
Efficiency and Productivity – Having all your communication tools in one place will streamline operations and improve productivity in your business. It will reduce redundant information from being sent and eliminate the need to switch between platforms.
Mobile Friendly – Nobody is glued to a desk and computer anymore. More people are working when and from where they want to work. With the onset of mobile devices, an omnichannel approach ensures that your communications are optimized for various screen sizes and devices.
Foxie saw the need for an ease-of-use tool that is well within almost any business budget. Our team of top-notch engineers developed FoxieEngage, an omnichannel tool that is, quite literally, a game changer. You have not seen anything like this before!
To learn more about omnichannel and FoxieEngage, reach out to our team of veteran salespeople at 866-438-2787 or text START to FOXIE (36943) or if you prefer, just shoot us an email. We are looking forward to speaking with you!