Four Tips You Need to Read Before Starting a Business

Morgan Curley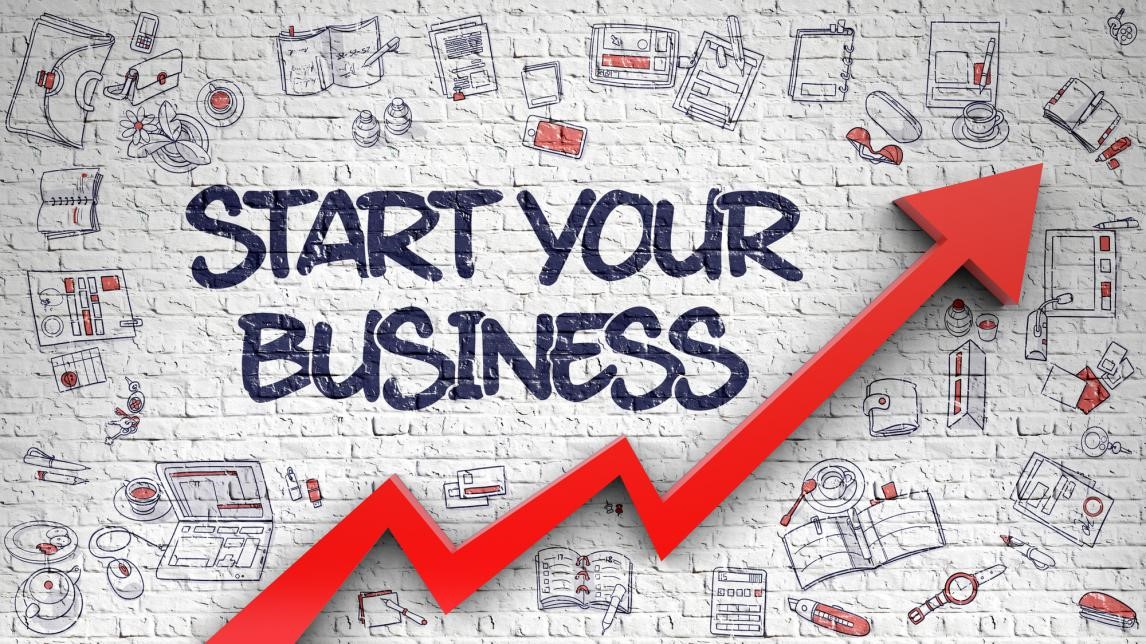 Starting your own business can be an exciting and scary experience. There are many factors to consider, and important decisions to make, before deciding to embark down this road. All of us here at Foxie have started our own businesses, and we are sharing four strong pieces of advice that are the foundation of every business.
Develop a Strong Business Plan – Having a strong business plan will be crucial for the success of your business. It's a roadmap, outlining your goals, strategies, financial projections, and the steps you need to take to achieve them.
Do Your Market Research – Understand who your ideal customers are, what their needs and preferences may be, and where your customers can be found. Check out your competition, look at what they do and do not do well, and adjust your plan accordingly. Check to see if there is a demand for your business or if there are already ten pizza places in your neighborhood and a need for an eleventh is not there.
Finances – How are you going to fund your business? Are you taking on loans, using your savings, or taking on investors? Are you going to be okay financially until you start turning a profit? Determine your start-up costs, ongoing expenses, and projected revenue. This will help you create a realistic budget and help plan your immediate financial future.
Legal Stuff – Starting up a new business involves a lot of paperwork and acquiring documents that you may not have thought of. Research and obtain any necessary licenses, permits, and registrations required for your industry and your location.
You will need to protect your intellectual property. Your business name, logos, and unique products or services. Do you need a copyright or trademark?
Do not forget about contracts. Review all agreements and terms of service you will need for your business, including client contracts and employee agreements.
Starting a new business is a significant undertaking, and careful planning is essential for long-term success. Seek advice from people who have already built a business, industry experts, and legal and financial professionals to ensure you are making informed decisions and covering all your bases, every step of the way.
Foxie has developed FoxieEngage2.0 to make communicating with your employees, customers, and anyone else you need to communicate with, from any platform, simple and hassle-free, in the way they want to communicate. FoxieEngage2.0 is the only tool in the market that offers conversational, two-way texting. Seriously, it is the only one.
Give us a call at 866-438-2787, text START to FOXIE (36943) or if you prefer, just shoot us an email. We are looking forward to speaking with you soon!